This week, Digital Marketing This Week continued our series on Google Analytics with Part 4 "What Results Am I Getting?"
To get the most from this episode, you'll want to watch it. But for those who want a quick summary, we have that below.
Remember— it's EASY TO GET OVERWHELMED!
Your job is to focus on getting that one idea from this episode. Then take action and repeat the process. That's how you take those baby steps towards learning Google Analytics!
This episode is all about the "Conversions" reports.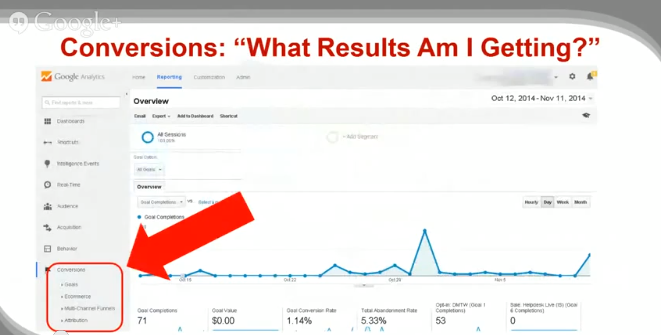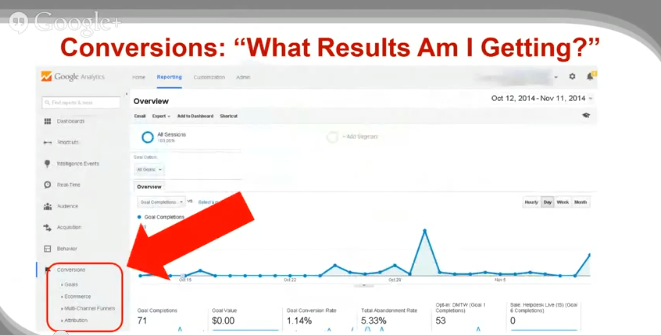 These are the 4 main sections:
Goals
Ecommerce
Multi-channel funnels
Attribution
Here are the summary of the first 3.  I covered Attribution in the video.
Goals
If you're new to these reports it's best to start with setting up goals. (The slides below have some screenshots that show how to do this – and in the video we went through it step by step.)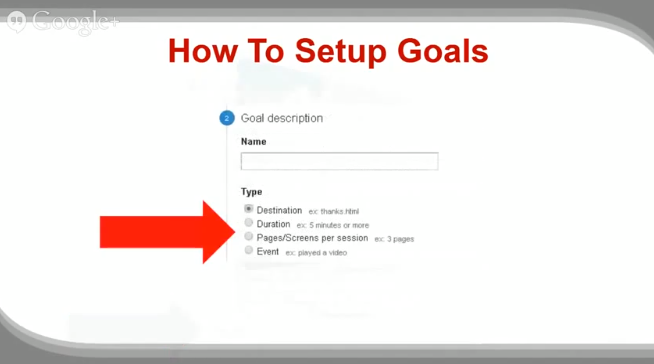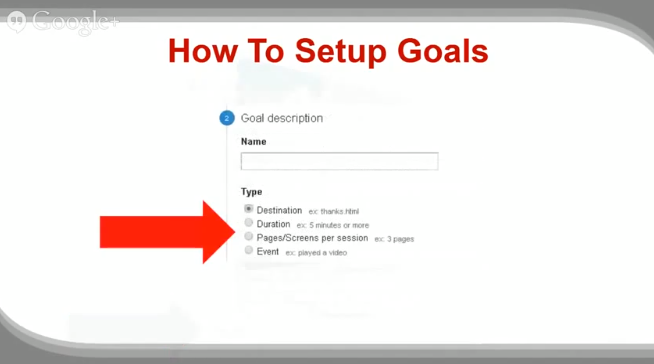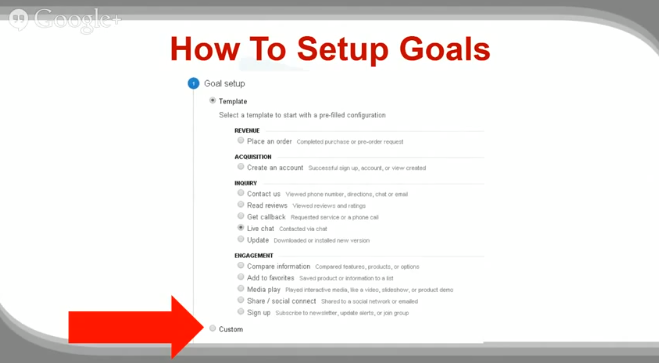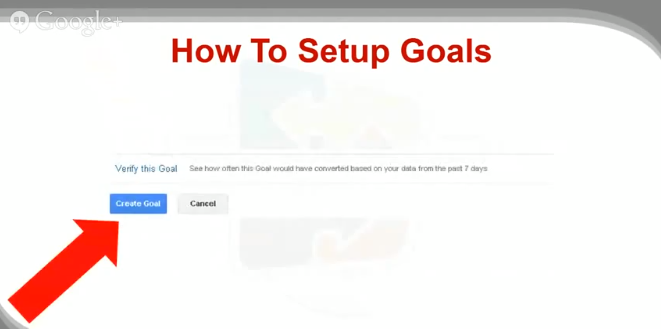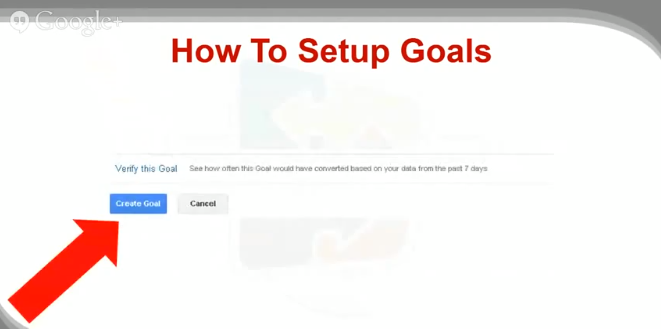 After you've mastered goals, the next step is Ecommerce.
Ecommerce
Ecommerce reports are just a little bit more complicated. Essentially, you have to turn it on in Google Analytics first, so that it starts listening for the data; and then you have to tell Google Analytics what you want it to report.
Here's an example of what that code could look like…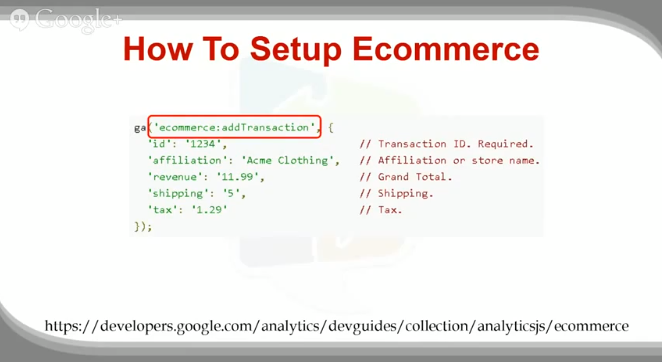 A developer can create the code that can do this; but you can also opt to use WordPress plugins to track this for you. Woocommerce is a great one to start with if you have an ecommerce site, Analytics Connect if you're using Infusionsoft.
Next up are MULTI-CHANNEL FUNNELS–
Multi-Channel Funnels
In this section, we focus on tracking where your users are coming from and spelling out how all the different marketing channels are working together to get you conversions.
This requires some setup, but once you manage to figure out how to tag efficiently, it will show you the various sequence your customers take.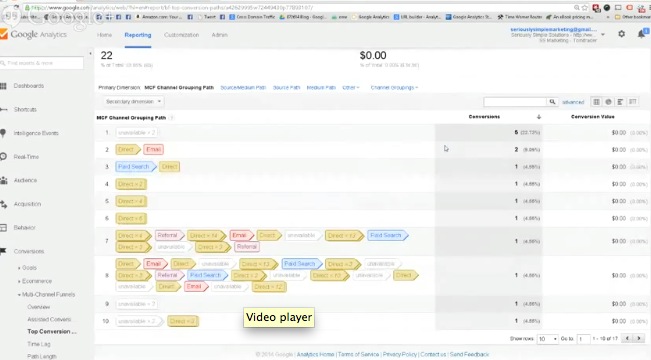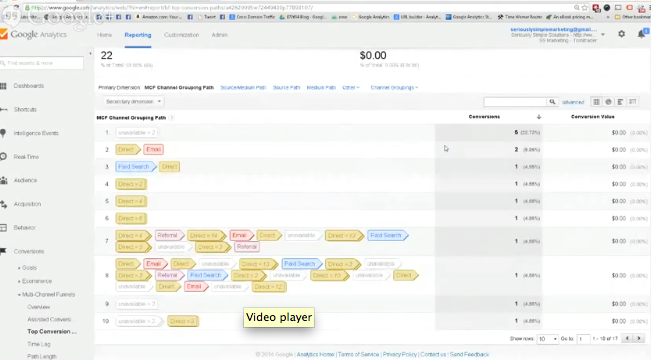 Attribution
I went over the Attribution report in the video.  These reports give you the ability to assign a level of importance to each marketing step between the initial visit and the sale.
In Summary…
Start by setting up your goals. They are the the simplest to understand and setup.
Once you get the hang of those, you can check out ecommerce and multi-channel funnels as a way to supplement the data. Check out the full webinar to see our live walk-through of the entire set up process to get a more detailed and in-depth discussion of using Google Analtyics to answer "What results am I getting?"
If you have any questions, please leave a comment below and if you found this post helpful please share, like, tweet and plus it!
– Mercer
Have a question?
Get access to the live Digital Marketing This Week webinar, including a chance to get answers to your toughest marketing challenges!  Enter your name and email below:

We value you and your information is kept safe.