Thanks for checking us out on the Conversion Scientist blog!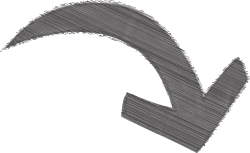 I'm honored to be a part of the Austin conversion community and to be mentioned in the Conversion Scientist blog. Seriously Simple Marketing, is all about helping you discover the power of marketing tools (like Google Analytics) so you can better optimize & improve your own marketing results.
I invite you to check out our blog.  (You'll find links to a few of our favorites to the right.)  Of course, if you prefer, you can click here to visit our most recent posts and discover how seriously simple marketing can be.
Thanks again for visiting Seriously Simple Marketing,
- Mercer