Getting your visitor to click. That's what a call-to-action is all about, right?
Creating an effective call-to-action (CTA) is never as simple as you think they may be.  So I figured I'd pass along a some tips..l
Here are 5 steps you can create your perfect Call-To-Action.
1. Start With Action
It's best to start with a single word here. What exactly do you want them to do?
Here are a few examples:
2. Define The Offer
What are you offering? Express this as clearly as you can and in the shortest way possible when you create your CTA.
Our CTA's might now look like this:
Start Free Trial
Download Special Report
Get Free Membership
Send Whitepaper
3. Emphasize Urgency
When should they expect to get the benefits of your product of service?
Our CTA's can continue to build::
Start Free Trial Now
Instant Download To Special Report
Get Instant Free Membership
Send My Whitepaper Now
4. Location, Location, Location
Read through your copy and place your CTA near where there are natural "consideration points." That is, right where people are most likely to consider taking action.
5. Graphics Count
Something as simple as an arrow next to your call to action, making your CTA button stand out, or using a more "active" tone can prompt big results. Add graphic elements so that you call attention to your CTA.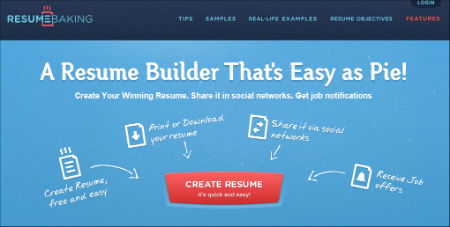 Image credit
Look above a this example from Resume Banking. Notice how the CTA color is in contrast from the backdrop? The visuals all draw attention to the button while pointing out the user benefits of clicking it.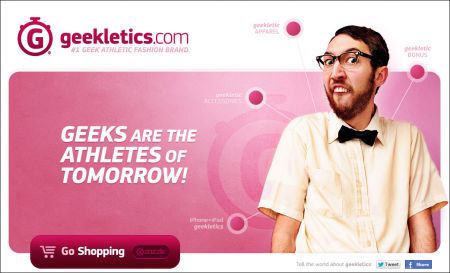 Here's another example–but this time–notice how, while well designed, the CTA almost blends into the background? It takes an active voice, sure, but you barely even notice it. It doesn't make you feel compelling enough to click.
In Conclusion
Review the CTAs on your page and adjust them to follow these steps. You'll likely see better conversions.
If you found this post helpful, please let me know by sharing with others on your favorite social network. If you have questions (or even some tips of your own) please leave a comment below.
– Mercer