What's new for Digital Marketing This Week? We're focusing on a marketer's guide to security.
We wanted to come at it from a marketer's perspective and give you a guide on how to approach it. For the full webinar, be sure to watch the entire episode.
If you're like us and use WordPress for everything, security is very important. So when it comes to WordPress security, ask yourself…are you updated?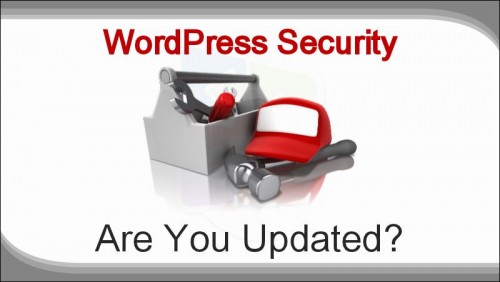 You want to make sure that you are constantly updating your WordPress site. If a hacker notices that you have one of those sites that haven't been updated to fix bugs and loopholes, you're leaving your site vulnerable to attacks. Be sure to back up (we recommend BackupBuddy).
Another thing about WordPress security that you have to look into are your passwords.
Passwords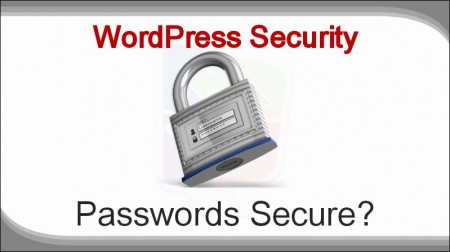 A lot of people use those easy to remember passwords like "password", "12345," or "qwertyuiop" and while you think no one else has thought of that (because it's so simple, how could anyone?), hackers actually have a list of tens of thousands of passwords that "no one else has thought of."  With the technology they have, it doesn't take them long to try them all.
We recommend using a password manager such as LastPass, to automatically create a complicated password that combines letters, numbers and symbols and LastPass works to remember it and fill it in. It makes it so simple to keep track of your logins.
(Even if you don't choose to use a password manager, make sure your password is a combination of letters, numbers and symbols.)
Next, you should always use a security plugin.
Security Plugin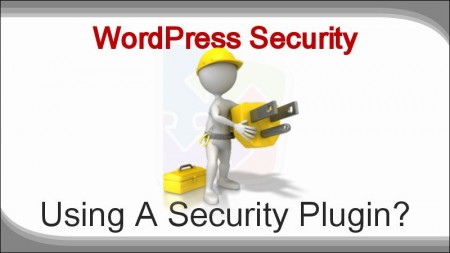 If you're not then you're really leaving your site vulnerable. We use one called iThemes Security Pro. It does have a free version and it adds a lot more security features for you site.
Finally, check for zombies.
Zombies!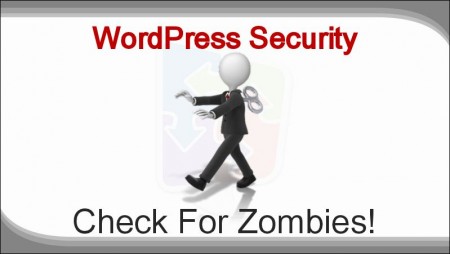 Remember all those deactivated themes and plugins? If you haven't deleted them, those files are still physically on the server and because they're deactivated, they don't get updated. Which basically means it's another way for hackers to get through. The easiest way to get around this is to delete them so they are completely removed from the server.
Moving on now to SSL Certificates.
SSL Certificates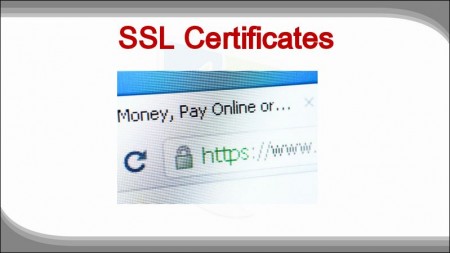 Google has already said that anybody with an SSL certificate (with websites that start with https://…) are going to be weighed better in terms of rankings. The challenge now is that SSL sites are encrypted, so it takes a little longer to find.
It is however, important in terms of adding that added layer of security, especially if you have a shopping cart on your site. While it's possible for you to personally take care of this, I recommend using a third party shopping cart supplier who understands the ins and outs of security issues.
Another thing about SSL certificates that I wanted to discuss is SHA-1…
SHA-1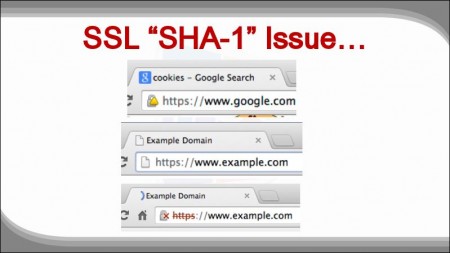 SHA-1 is the older version and is now being followed by SHA-2, with the older version already on its way out with Google basically "punishing" those who have not updated their certificates.
Check out the full webinar as we explain in more detail why this issue is important and how it can potentially affect your business.
To Summarize…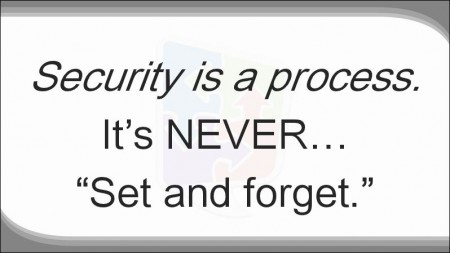 Security should evolve. Once you have security measures set up, it's best to check in once in a while and make sure everything is up to date.
Remember, if you find all these processes and information a little overwhelming, just choose one thing from this post that you can act on. You can always go back to this post when the time comes.
Be sure to check out the full webinar for a more comprehensive discussion of the topics discussed here and if you have any questions, just leave me a note in the comment section below.
– Mercer
Have a question?
Get access to the live Digital Marketing This Week webinar, including a chance to get answers to your toughest marketing challenges!  Enter your name and email below:

We value you and your information is kept safe.