If you are just starting out in your online business (or in blogging), you should know the basics of SEO or Search Engine Optimization. This will help you get your website ranked as high as possible on popular search engines like Google, Bing and Yahoo. Using SEO is a great strategy for expanding your viewers and increasing traffic to your site. (And did I mention it's also a free source traffic?!?)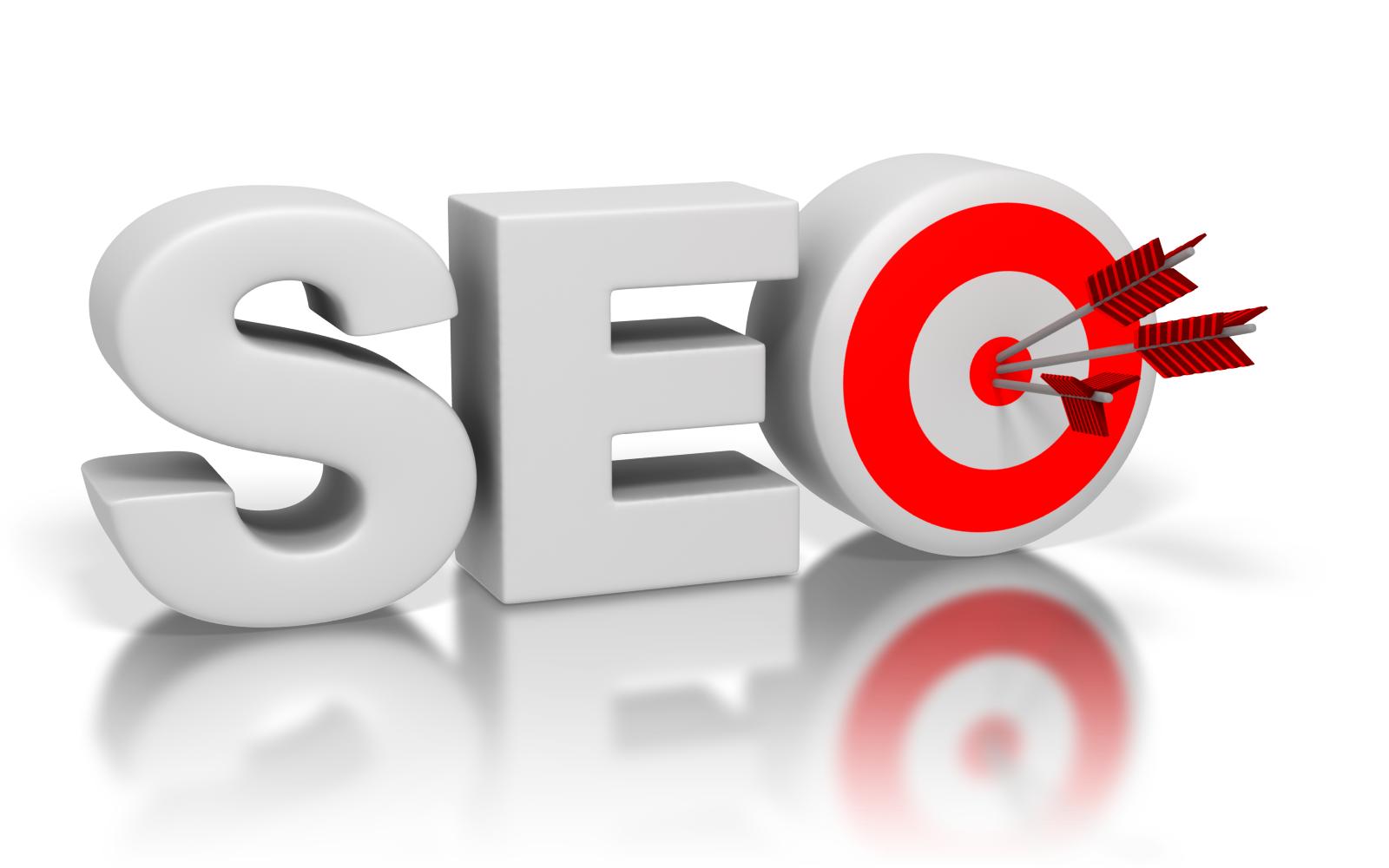 Although Search Engines Optimization can be very complicated it doesn't have to be. Following these simple steps can help to build your search engine rankings.
● Keywords
Keywords are basically the words or phrases that people type into the search engines when looking for information online. Of all things SE related, targeting keywords is probably the most important. You want to be sure to use keywords in your titles, image names and, of course, the actual content.0
WARNING: Avoid stuffing your site with too many keywords. The web crawlers will think that you are basically trying too hard and they are programmed to ignore sites that use "keyword stuffing" as technique. Think about it like this, if a normal human being visits your site, would they find it helpful and "natural" to read, or would they wonder, "They sure do use that phrase a lot." When in doubt, write for human… not for bots.
● Backlinks
Backlinks are another important factor, but they aren't as important as they once were. "Backlinks" are literally links that link back to your site. In the past, overly aggressive marketers have done their best to game the system and search engines (like Google) weren't able to separate a "genuine" backlink from one a fake one that a spammer setup. Because of this, the search engines don't give them as much weight anymore.
That doesn't mean you should ignore them though. The more links you have from the right kind of sites, the better. But never, EVER pay people for "link packages" of any sort. They're actually targeted by Google and can actually harm your rankings if they link to you.
How do you get great backlinks? First, provide content that other people want to share. If they are "liking" your post on Facebook it's a good thing. You can also link between your posts and pages so people who visit one page, can easily see another one (and potential share it).
As always, keep this technique in check. If you think it looks a little weird because you have so many links, it probably is.
● Sitemap
A sitemap is literally a map of your site. It's a list of every page and post and shows what connects to where. It's what the search robots use to "read" your site and so you MUST have this in place. Fortunately, free WordPress plugins like SEO by Yoast will automatically create (and update) a sitemap for you. It's really simple to implement this, so if you have to choose one thing from this list to start, it would to create your sitemap!
● Fresh Content
Publish new content as often as possible. This will keep your site looking fresh and up to date and will definitely help increase your website traffic. If you are selling camera accessories, put up useful information about the lenses, carrying bags or batteries. Create new product reviews as new updates come out. In today's day and age, people want the freshest content they can find. If you provide it, there's a better chance that search engines will find it and present it to potential users. If you keep providing it, the search engines will learn you "provide the good stuff" and that will build your rankings.
● Social Savvy
Take advantage of the popularity of social media. People use Facebook, Twitter, Google+, Tumblr and plenty of other sites to share great content. They more they share yours the better your rankings will be. Social sharing is a great SEO strategy, but, as with all of these techniques, stay away from "buying likes." It's not worth it and any temporary improvement will only end up biting you in the end.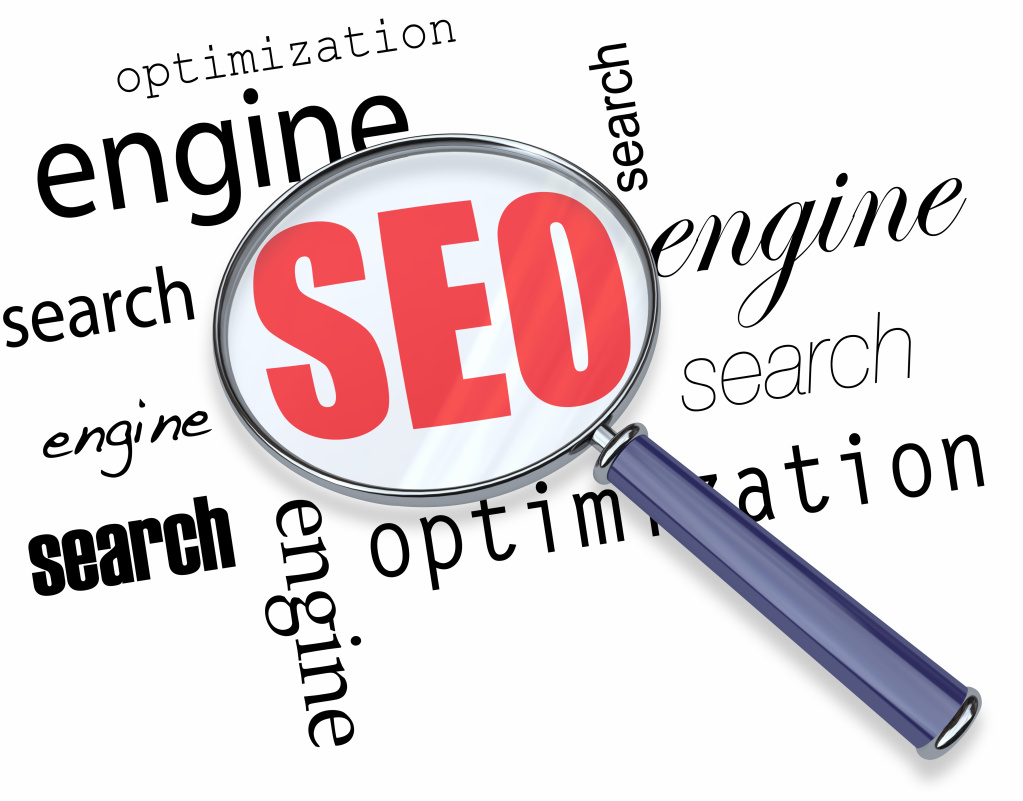 Next Steps:
1. As mentioned above, setup your sitemap first. It's simple and if you're using a plugin, you only have to do it once. Then more on to the more time-intensive techniques like focusing your keywords.
2. If you found this post helpful in any way, please take a moment to share it on Facebook, Twitter, Google + or LinkedIn.
3. If you want more information on the wide world of search marketing, check out our online training videos.