This week, Digital Marketing This Week focuses on Product Creation and the 5 Power Tips to Create the Perfect Product.
A brief rundown of what was discussed is summarized below, but for a more comprehensive discussion on the topics and tips, be sure to checkout the entire webinar.
Tip #1 – Validate
Ask you market what they want. It can be as simple as a survey or targeted Facebook ads.
Tip #2 – Map
Mind mapping is going to be essential for this step. We like to use Free Mind to plan out our mind maps as a way to create a structure for your plans.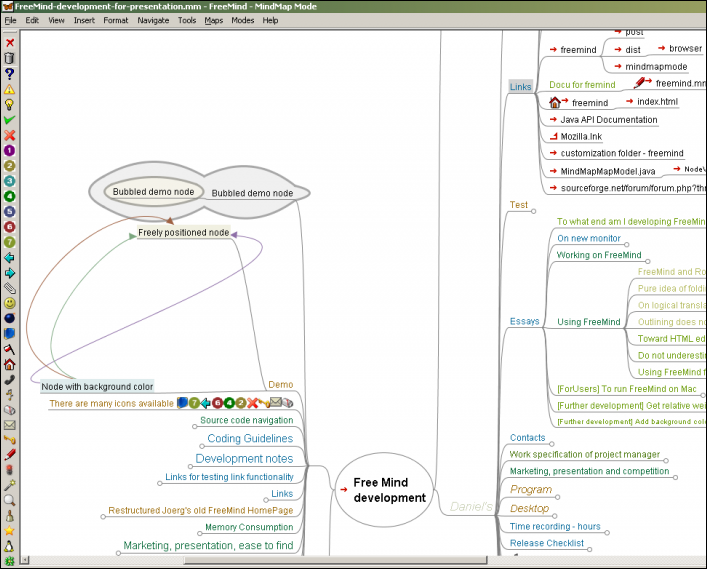 Tip #3 – Copy
Here, the idea is to find out what others are doing already and either promote their products (affiliate marketing) or creating something with your own unique take.
Tip #4 – Leverage
Always think in terms of how else you can use (and re-use) your content. Ask yourself, "How can I use this to provide additional value?"
Tip #5 – Chunk
This is really simple but very, very important. Whenever you start to feel overwhelmed, break down your task into smaller steps until those steps are to the point of becoming ridiculously easy.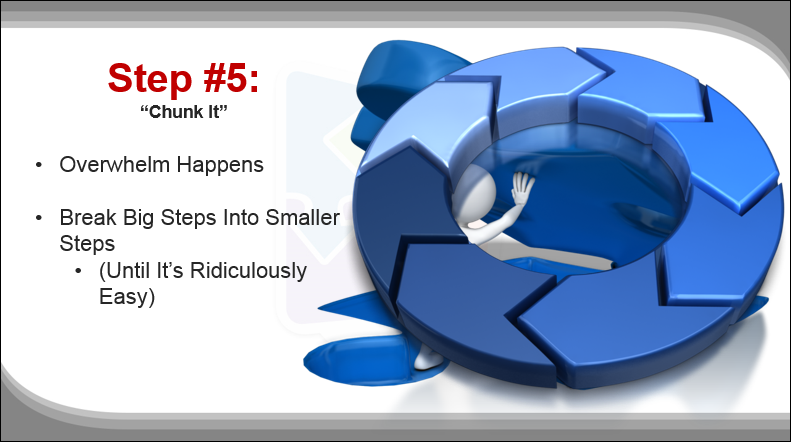 We also talk about the one thing that you should avoid when you're trying to create the perfect product PLUS a bonus tip in the webinar where we hash-out each tip with examples and additional information so be sure to catch the full webinar.
We also covered some trends, tools and tips—
This is an easy and fun tool that'll help you get unstuck when you're writing. I have yet to try to paid version as they do have a free version available, but I'm loving the concept!
SEO Watch: Guest Blog Posts
Guest posting has come under fire. Recently, Google qualified what types of guest posts will be considered spam. The short answer? It's any post that isn't unique, has been written by software, or generally has been written to only get a link.
SEO Watch: HTTPS
Secure sites are now going to rank higher on Google. But before you jump on the bandwagon, Google says this is a "light ranking factor" and will only help less that 1% of the sites out there. Quality content still remains king, so focus your efforts on providing that. We'll let you know as Google raises the importance of HTTPS in ranking.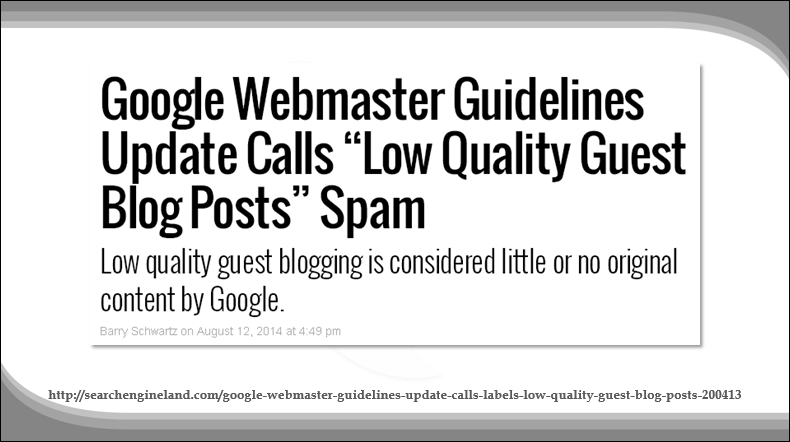 Product Creation Ideas:
Product creation doesn't have to be complicated. Bryan Harris over at Video Fruit has a great blog post that proves it. In it, he discusses the different types of content that you can create and the many ways that you can leverage that content.
Watch the complete video for in-depth discussions and please help us spread the word with a like, share and plus!
– Mercer
Have a question?
Get access to the live Digital Marketing This Week webinar, including a chance to get answers to your toughest marketing challenges!  Enter your name and email below:

We value you and your information is kept safe.