For the latest episode of Digital Marketing This Week, we're tackling affiliate marketing and 7 simple steps on how to do it better.
To find out what the one thing you should absolutely avoid when it comes to affiliate marketing, be sure to listen to the entire webinar.
In the meantime, here's a quick summary for you:
Tip #1: The Offer
Do a survey of what is useful and relevant to your market. Go on Amazon and check out the reviews. Generally, the more reviews a product gets, the more popular it is. For marketers, it's also a great way to learn the language of your target market.
Tip #2: The Promotion
Here is where you're announcing to the world that you have something to offer. Leverage email, blog post reviews, YouTube reviews and then consider if your ad offers good content.  (Hint: If a visitor finds value in the actual ad, you'll find conversions climb!)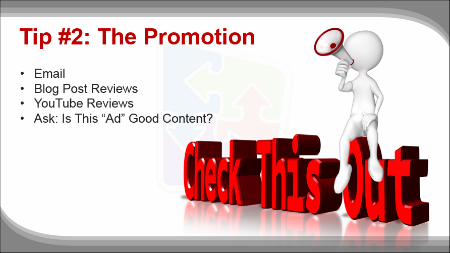 Tip #3: The Traffic
Ask yourself: "who is most likely to buy?" Once you figure that out, consistently send them emails to drive traffic to your site. Try tapping into cold traffic from Facebook or Outbrain.
Tip #4: Pretty Link Pro
This a WordPress plugin that automatically links keywords that simplifies the process of linking on your blog.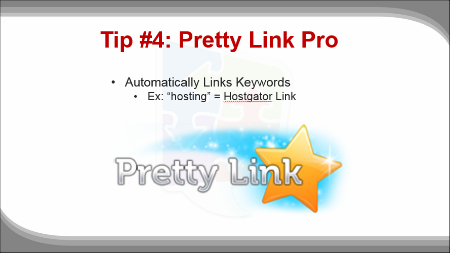 Tip #5: Link Images
People click on your images, more times than you would actually think. Leverage on that by linking your images to a site that's relevant to your blog and get more traffic to your affiliate links.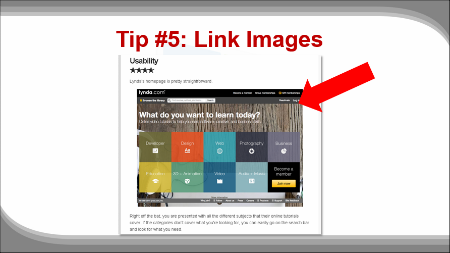 Tip #6: Resources Page
There's huge potential in having a resources page—a page that references all the tools and links that you think are relevant to your audience.
Tip #7: WP Legal Pages
Make sure that you have a legal page to ensure that you are compliant. We're using WP Legal Pages which simplifies the entire process of adding legal pages on your site.
Start improving your affiliate marketing strategies by following these simple tips. If you want to find out what the single thing you should avoid when it comes to affiliate marketing, be sure to catch the full webinar episode.
Have a question about this episode?  Just leave a comment below!
Have a question?
Get access to the live Digital Marketing This Week webinar, including a chance to get answers to your toughest marketing challenges!  Enter your name and email below:

We value you and your information is kept safe.