What's new for Digital Marketing This Week? In Episode 15, it's all about WordPress 4.0 and showing you all the in's & out's of the latest WordPress update. Be sure to check out the entire webinar for a full, step-by-step tour. If you're up for a quick read, review our show notes below.
Step 1: Check
Google WordPress 4.0 (make sure that search for WordPress 4.0 in quotes). The goal is to look for potential problems that the latest update is currently experiencing.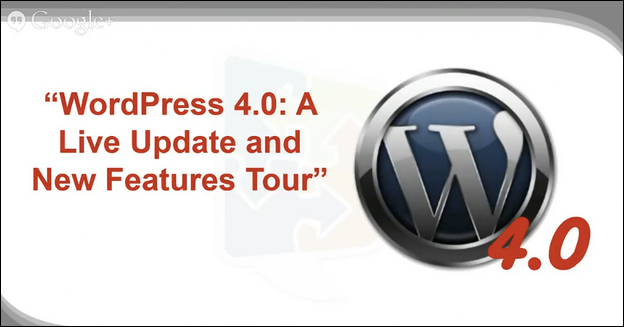 Step 2: Backup
Always backup before you update. We use BackupBuddy, which simplifies and automates the entire process.  (If you're looking for a plugin to use, we recommend it.)
Step 3: Update
Update from within the dashboard or update via FTP. I personally prefer updating from the dashboard. Here's what you can expect with the new updates—
New editor features
Updated media library
Expanded customization options
Better plugin navigation and views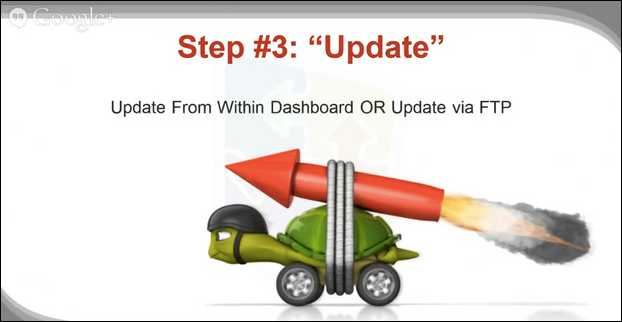 Step 4: Verify
Make sure everything works. Test all your pages to make sure that every page does what it's supposed to.
WordPress 4.0 is a big change—so if you need a more in-depth walk through of the process and a tour of all the new features that you can enjoy with the update watch the full webinar.
Have a question?
Get access to the live Digital Marketing This Week webinar, including a chance to get answers to your toughest marketing challenges!  Enter your name and email below:

We value you and your information is kept safe.