Behind every conversion is a decision that was ultimately driven by emotion.  There's no faster way to improve conversion rates, than to use the right emotional copy as a "hook" to plugin to the hearts (and minds) of your visitors.
Making that personal connection between your business and your audience is important, so what this article talks about is how you can create that solid bond by tapping into your audience's emotions, so you can drive conversions and see the results.
Choose Your Words Carefully
These are in no way a complete list of emotional triggers, but they do help capture a particular thought to help tie into a desired emotion.
Let's start with…
Hope
Empower
Overcome
Together
Bright
Toms, a footwear brand known for their one-for-one campaign, uses these trigger words in their website (see below image) to impart that sense of hope that their advocacy brings.

Urgency
Limited
Now
Just for today
Until supply lasts
Amazon highlights urgency of their daily promotions by prominently featuring discounts and its limited nature on their site, like this below image.

Credibility
Secure
Trust
Reliable
Safe
Protect
Confidence
PayPal, which is one of the biggest sending and payment options online emphasizes this on their website. See below image.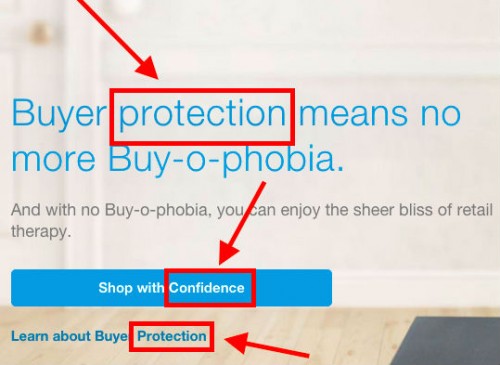 Anticipation
Find out
Discover
Explore
Watch out
Check out
Kickstarter, known for using the internet to crowdfund various projects online, uses words that trigger anticipation for their numerous projects. See below image.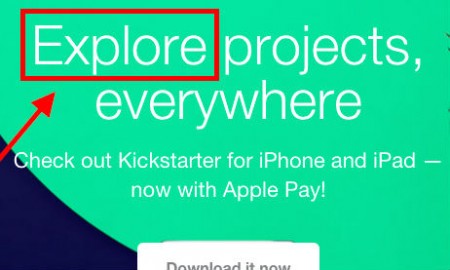 Bottomline?
Tapping into your audience's emotions is key. If you do this right, you can take the same message — whether it's to sign up for your monthly newsletter, or to make a purchase — and give it a little more emotional "punch" that can start to improve your conversion rates.
If you have any questions about this particular topic, just leave me a message in the comment section below and I'll be sure to get back to you. And if you found this post useful, be sure to hit those share buttons!
– Mercer