As a marketer, you focus a lot of time making sure your users are engaging with your content.  Anything from opting in for an offer, to purchasing something, to leaving a comment on a blog.  Sometimes it's tough to know exactly what actions your visitors are taking on your site, but fortunately, we found (and have been using) a secret weapon called Hotjar.
What is Hotjar?
Hotjar is a suite of analytics tools that will help you gather "qualitative data" (that's the stuff that isn't numbers).  We're talking heatmaps, funnel tracking, user polls, surveys and more.

This kind of technology isn't new. However before Hotjar came along, you to get these features from different services. For instance, UserTesting.com for finding participants for research, Clicktale for mouse and click tracking, Crazyegg for heatmaps, Qualaroo for surveys and so on.
With HotJar, everything is under one roof with everything all in one place.
How easy is it to start using Hotjar?
All you have to do is add a bit of script to your site.  It's really pretty easy.  If you've ever added Google Analytics to your site, then you've got what it takes to add Hotjar.
What are some of Hotjar's highlights?
Device Types.  I really like how Hotjar automatically categorizes heatmaps into desktop, tablet and mobile users.  As you click through each one of those, the preview adjusts so you can see exactly what those device types are seeing.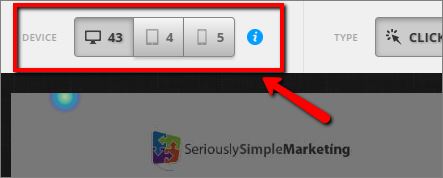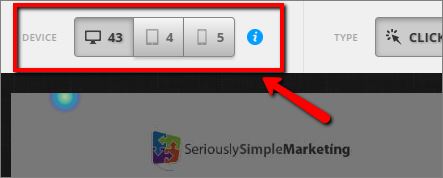 Visitor Recording.  Hotjar let's you record the entire visit.  So you can literally watch a movie of how your visitor is moving through your site.  It's incredibly enlightening.
Funnel Tracking.  You can track your sales funnels and see "step by step" what the dropoff is.  Great for finding those leaky points in your funnel!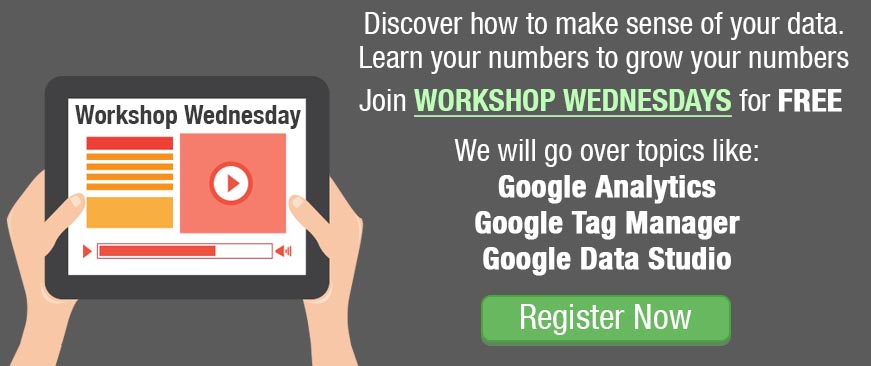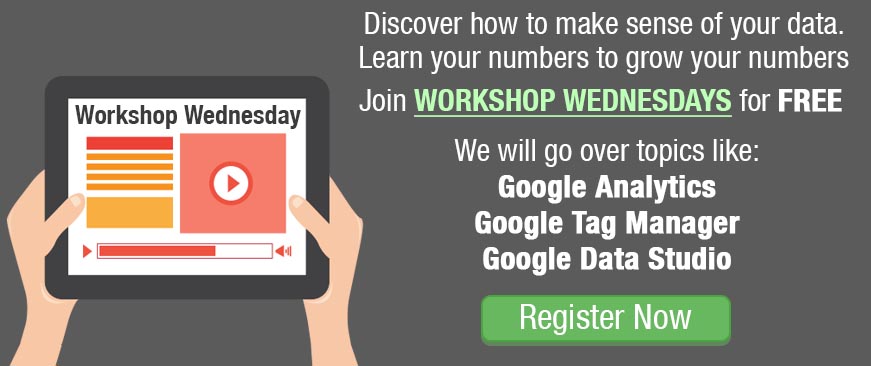 Five more reasons you should use Hotjar…
It's affordable. Technology like this could easily set you back hundreds of dollars. But Hotjar offers all these for a very affordable price.
Seriously simple.  It's so simple to use!  I can setup a heatmap in about 30 seconds flat.
Incredible customer support.  If you ever have an issue, they are easy to find and contact AND they are incredibly fast to respond.
Powerful surveys.  There's nothing better than actually getting your visitors opinions to help guide you.
It's FREE!  We actually use the paid "Pro" account ourselves, but Hotjar does offer a free option as well.  It's win-win!
As always, if you have questions about Hotjar, be sure to leave it in the comment section below. And if you found this post useful, feel free to hit those share buttons!
– Mercer