You know how they say: you can't manage what you can't measure. That's especially true in tracking your marketing. And that's the reason why I'm a firm believer when it comes to this industry… numbers are everything!
I want to keep this as simple as possible. It's because, let me warn you, tracking your results online means familiarizing yourself with a lot of jargon, terms, and different tracking metrics. They're not actually as daunting as you might think. More than anything, they're just…new. The Internet, as a platform for marketing, is fairly new—and with that comes new terms, phrases, and words as well as methods for measuring success.
Thankfully, there are tools like Google Analytics to help us with this. If you don't have it yet on your website, you can sign up for it here. What you need to do is sign up for an account and install the Google Analytics tracking code for your website. You can take a look at the process here. Once you've successfully signed up for it, here are the metrics that you want to take a look at:
Bounce Rate
This measures the percentage of people who visited a page on your site but left ("bounced") without moving onto another page. Google defines it as a "single interaction on your website followed by an exit." You can read more about it in depth, here. In the strictest sense, a high bounce rate is not ideal, but this doesn't necessarily apply in all cases.
For instance, if you're running a blog, where the intent is to have people spend time reading through your content, then a high bounce rate is bad for your site. On the other hand, if you have a sales site, where the only action required from your page visitors is to click a purchase button which led them to the 3rd party's shopping cart, then a high bounce rate makes sense and is expected.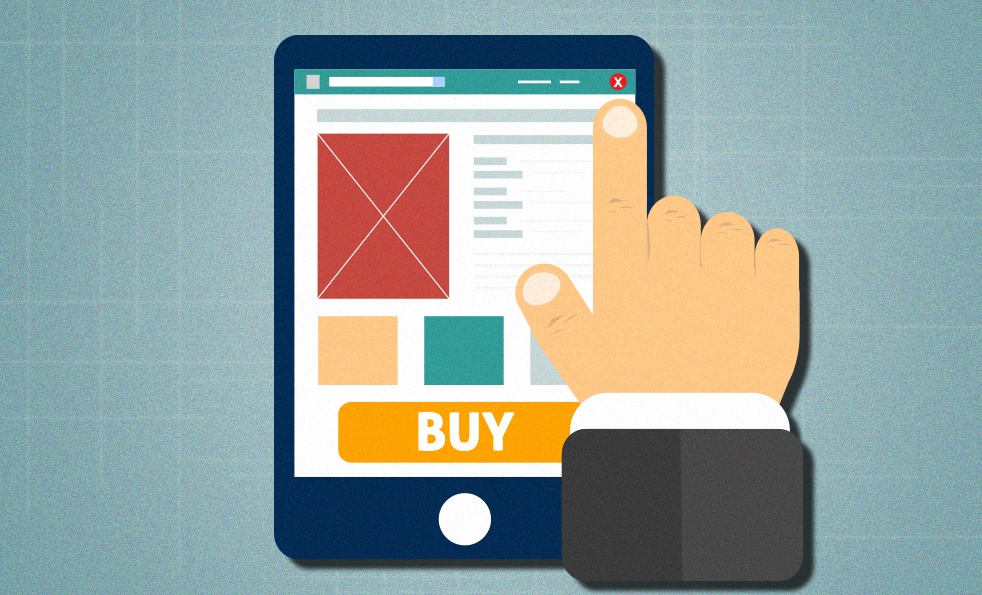 Sessions
A session counts how many times a user interacts with your content for a given period of time. So for instance, if you visited a particular website today and explored its various pages, that would count as 1 session. If you decide to visit the same website the following week, that should be counted as 2 sessions. Google has a great article that illustrates this further, which you can take a look at here.
A high average is ideal. But just like the bounce rate, it will really depend on the purpose of your website. A blog with a high session average is good as this implies that the site visitors took their time to explore other pages; while a sales page, where the visitors are expected to leave after they pay for their purchases, will naturally have a low session average.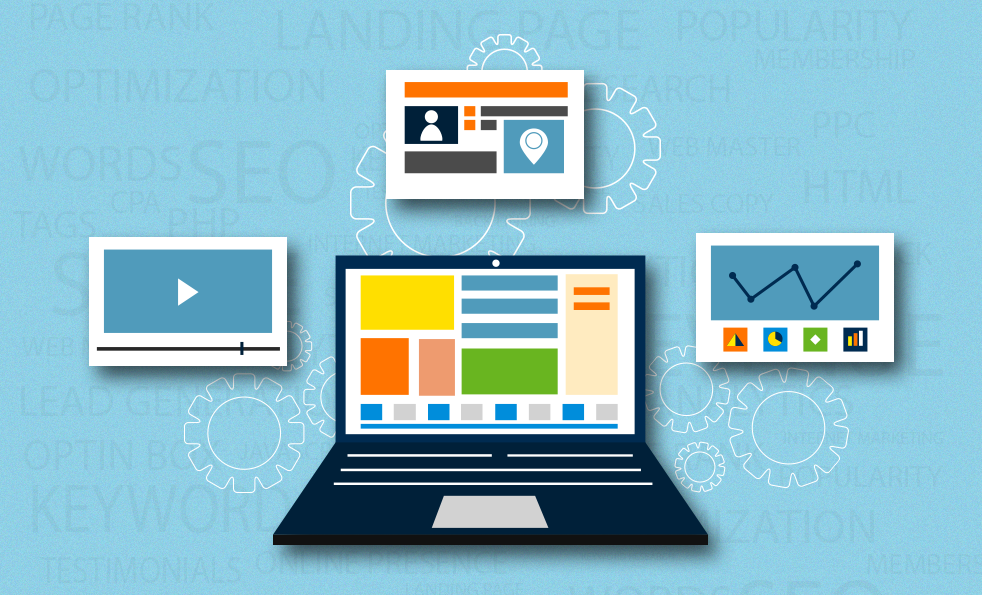 Time on Site
This can measure how engaging your site is. Take note that not all pages are meant to have a high time on site figure. Again, if it's a site that is meant to let the users explore, then you want a high number. However, if it's a page where the call to action is simply to sell, then spending more time on the site is actually bad.
With that said, this is a good way to determine whether or not your content is able to capture the attention of your audience. Check which pages your visitors are spending more time in. It's most likely the content featured on such pages is something that they found useful, so it would help if you put more focus into these types of materials.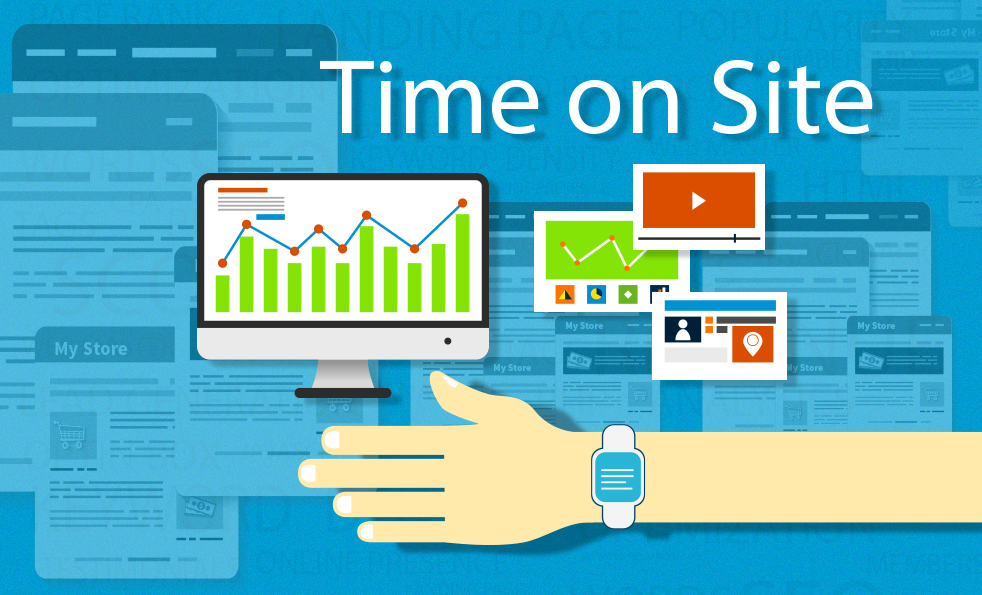 New vs. Returning Users
This measures how many people who are visiting your website are new and how many people are returning. This is a good metric to determine the overall quality of your site, depending on what it's built for.
So let's say you have a content-driven website, a high new and returning user rate proves that your content is good enough to attract new audiences and interesting enough to keep them coming back for more. If you are running a service-oriented website, a high new user and low returning user rate might mean that your website is attractive enough to capture new audiences, but not user-friendly or informative enough to entice them to come back.
While drawing new site visitors to your website is essential, measuring how many people come back to your website is also important. Don't lose sight of the fact that keeping your site updated is essential for building customer loyalty and engagement. It's as crucial as your efforts to keep bringing new eyes to your website.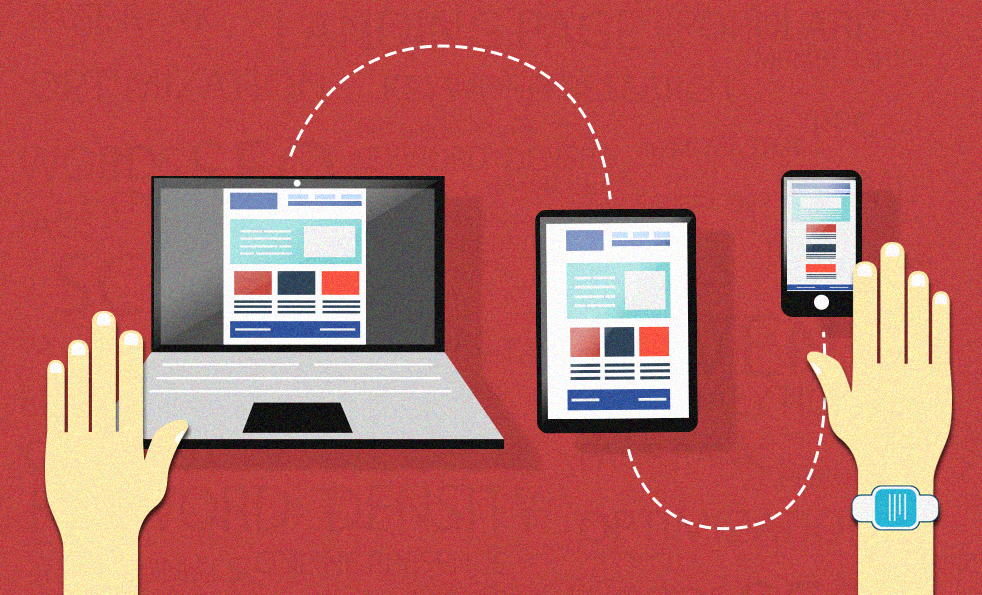 Measure Your Unique Users
With Google Analytics, you can actually compare statistics month after month. This means you can easily see if your users are increasing or decreasing with each passing month.
(Note: Google guarantees they store the Analytics data for at least the past 25 months.)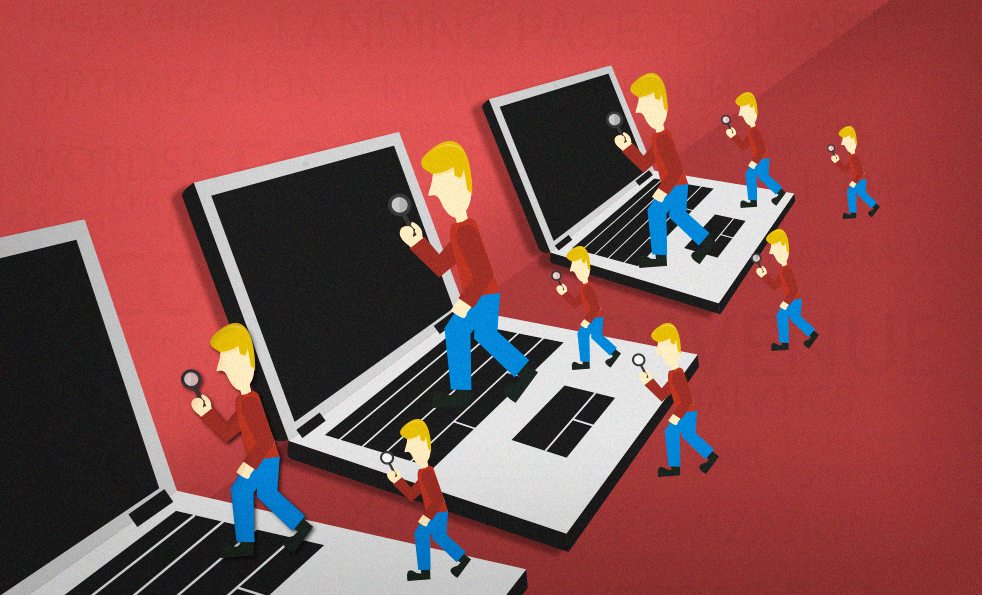 If you observe an increase in your unique users for the month, check to see what elements are contributing to this. Is it because you're running a promotion? Are you increasing your blog post promotion? Whatever it is, it might be a good idea to keep this up to continue your upward trend going.

Now let's try this with Seriously Simple Marketing Hack!
Find out the basic statistics behind some of the biggest websites you frequent to familiarize yourself with the basic online marketing metrics.
Go to www.alexa.com
At the bottom of the landing page, type in the name of a particular website—it can be any website you frequently visit, the biggest brand in your industry, or a competing site.
Review the results and study the factors that contributed to their site's success.
Our SlideShare Slides:
Our Video Recap:
Understanding the results you want means gaining a better perspective on the steps that you need to take to achieve them.
– Mercer