Choosing the right keywords plays a huge role in getting your site noticed by the search engines.  New to SEO?  No problem! Here are some SEO keyword basics…
There's more  to keywords than just thinking of a couple of words and sticking it into your article.
Here are basic guidelines that you should keep in mind when you're trying to create an effective keyword list:
Where To Start
Put yourself in the shoes of your reader. What are they looking for?  What phrases would they search more?
More importantly… what other phrases would they search for?
Using Google Search
Start by identifying a one or two word phrase that relates to the subject or topics of your post. These topics have to be:
Very broad
Very generic
Related to both your content and your target market
Next, type in the phrase in the Google Search box.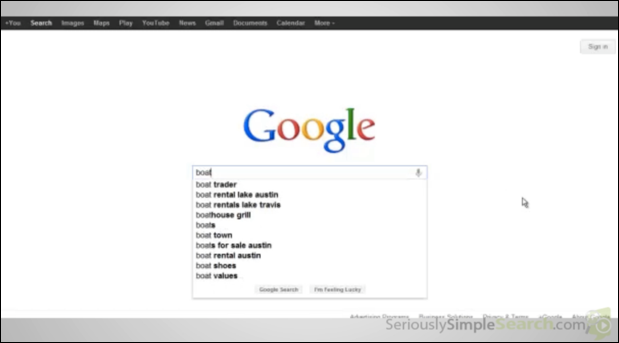 Here's where the magic starts!  Google will auto-populate popular keyword phrases that others are already searching for.  
So already you get an idea of the following:
Whether or not the keyword you had in mind was actually something that your audience looks for.
Other possible terms that your audience looks for.
Related topics to your keywords.
Now, scroll down to the bottom of the page. You will see several highlighted keywords—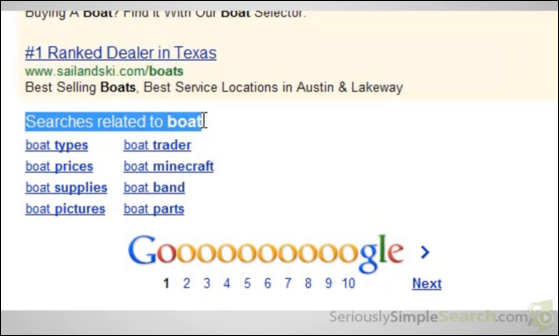 These keywords are called search silos, which are the most common phrases or terms that are related to your search keywords; and what it does is show you how you can use these related searches into your content to increase visibility on search engines.
Review the searches related to your keywords.
List down the ones that you can seamlessly integrate into your site.
Begin editing or writing content incorporating these keywords into your posts.
Developing Content Using Your Keywords
For anyone new to SEO, one of the hardest things to do after you already have your list of keywords is figuring out how to seamlessly integrate it into your content.
For this, I find tools like Übersuggest to be very useful.
All you have to do is type in your keywords or phrases, one by one—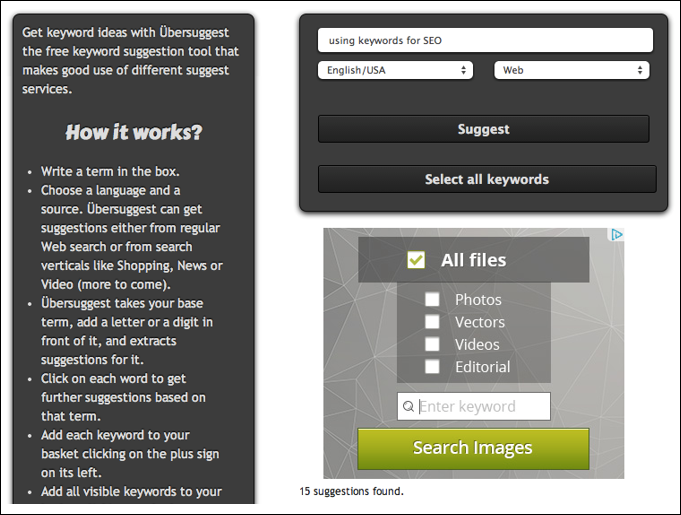 –and what it will do is give you ideas of popularly searched sentences found online anchored on your keyword phrases.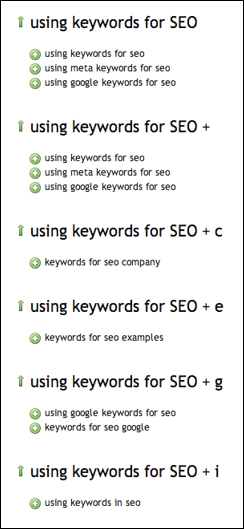 Taking just a few minutes to properly practice these SEO keyword basics can not only help you better target your content, it can help you raise those SEO rankings.
Do you have questions about SEO?  Leave a comment below!  (And if you found this post helpful, please like, share and plus this post.)
– Mercer