It's that time of year again…end of year "best of" lists… the best songs, the best new websites, the best video games, etc.
Here at Seriously Simple Marketing, we brainstormed and decided we would share our top marketing tools of 2015 with you. Many of these tools may be old favorites that we can't stop using, and others may be tools we've used that were recently updated.  And of course, each of us has found and implemented new tools that we can't imagine working without.
I asked our team to look back over the past year and pick a few recommendations for you.
We hope you find our list of these top marketing tools helpful in your own work!
Our Top Marketing Tools
We'll start with a couple of recommendations from Darwin…
Ghostery
Ghostery is a Google Chrome extension that allows you to see the tracking codes, pixels, and cookies that are present on your web pages. It was not really meant for marketing. It was actually made so end users can see the trackers present on web pages they browse and allow them to block them (if you've ever been annoyed with aggressive remarketing tactics, then you know this is quite handy to have).
But for us, we use Ghostery to verify if the pixels, tracking codes, and cookies we want to fire on our web pages are indeed firing. In the screenshot below, you can see that Ghostery found 12 trackers on our blog's homepage and one of these is Crazy Egg, a tool that we use to get heatmaps for our pages. We also use Ghostery to ensure that conversion pixels are reporting back data and the tracking cookies we use in Google Tag Manager are firing.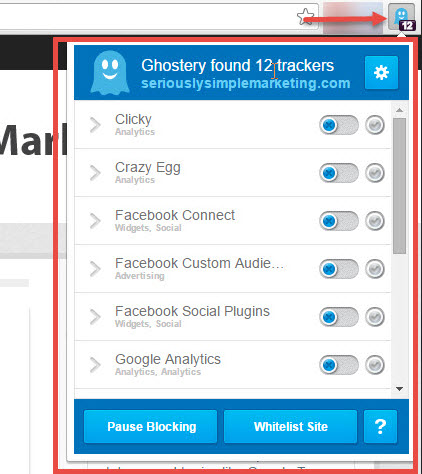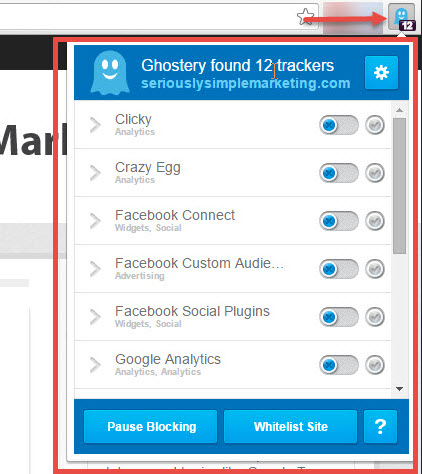 Snagit
At Seriously Simple Marketing, we have one golden rule when it comes to screenshots – use them whenever appropriate! We've tried several screenshot tools and Snagit would definitely be one of our favorites (if not our most favorite). Snagit is simple, it's intuitive, and you don't need to be a graphics designer to maximize the several editing features it offers.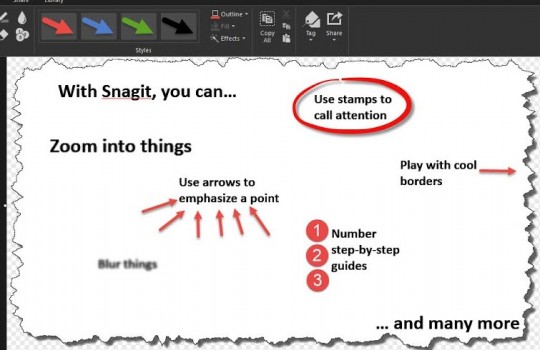 Here are a few recommendations from me…
Slack
I cannot imagine going back to e-mail communication between teams when instant messaging is so much easier, faster, and more convenient. There are many instant messaging services out there providing additional features and business tools to make messaging much more than just chatting, and our favorite is Slack.
I started using this messaging tool in late summer of 2015 and quickly realized all the benefits it has. Our favorites include instantly searchable messages and files from as far back as the beginning, as well as the ability to "pin" items to individual channels that you will need to refer back to, such as links, documents, or even important pieces of conversations. It integrates well with a ton of other apps as well, for example, you can have Slack set to let you know when you have an email from a particular client. The other thing is all the fun emoji and giphy.com (another integration) selections. It sounds silly, but when you work with a virtual team, using emojis and giphy help us stay connected and have a bit of fun.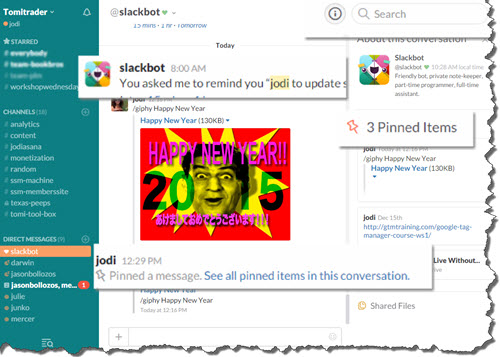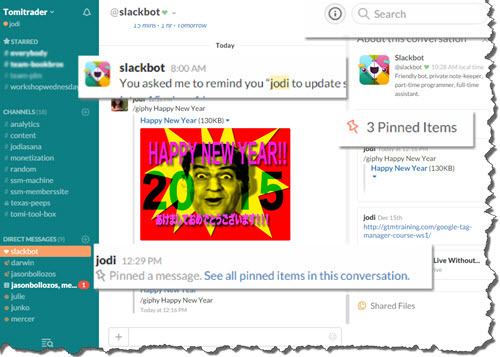 Canva
Canva is amazing!  This virtual image creation tool makes creating infographics, blog featured images, Facebook ad images, Pinterest photos, etc. a breeze. Canva comes with a ton of templates, images, graphics, fonts, and more, so you will never run out of inspiration. Save your files as images or pdfs and keep it all for future edits. (I even used Canva this year to create my Christmas Cards!)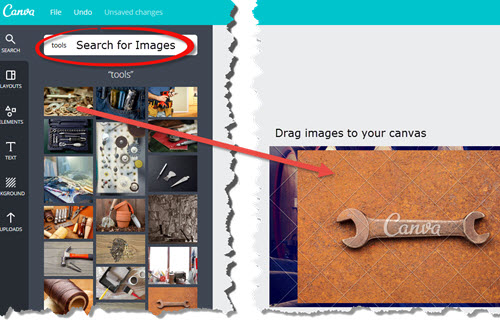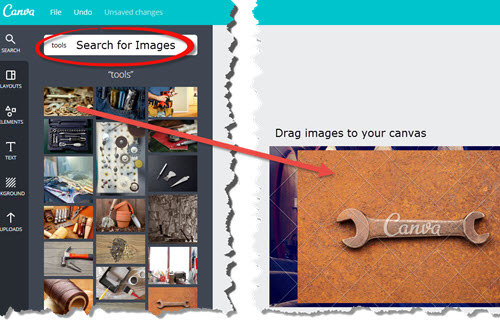 Infusionsoft
Our team has been using Infusionsoft for a while, but after attending an e-mail marketing conference,  I was absolutely amazed at the capabilities of Infusionsoft–from both a CRM point of view as well as an autoresponder and e-marketing aspect. If you have Infusionsoft but haven't played with it much yet, read their blog and learn all the ways in which you can set up campaigns – even if you are not selling products yet, you can use the campaigns and autoresponders to keep your contact list engaged, build trust, and begin segementing your list for future sales.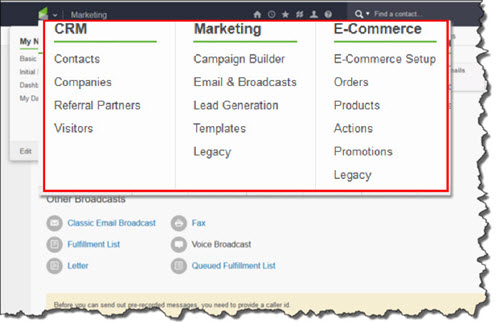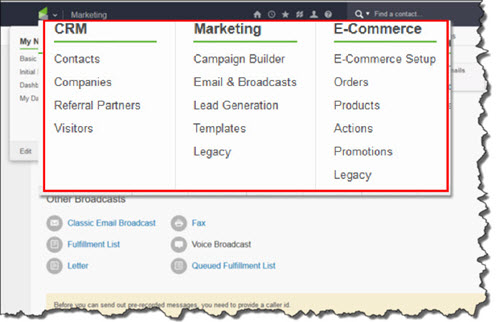 When I asked Julie what her top marketing tools were, she suggested…
LastPass
She told a story of how she realized the power of LastPass when you upgraded her old laptop to a snazzy new desktop and then 6 months later, added another new laptop. Both times she realized how important LastPass was to her job and to her personal life. She's in and out of dozens of sites and accounts every day, and it would've be a PAIN to remember each login name and password. With LastPass our entire team has access to every username and password they need to get their job done.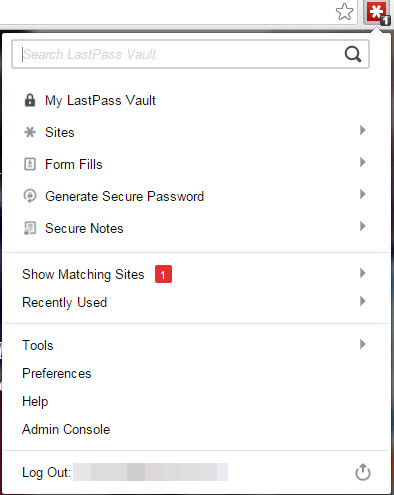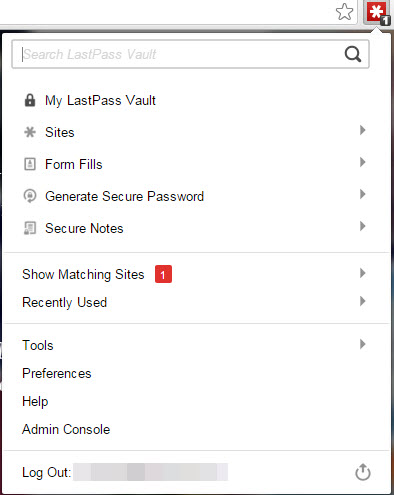 UTM Builder (Chrome Extension)
UTM's are your best friend.  They are absolutely necessary to track your traffic sources.  When it comes to managing you UTM's, you'll want to get this free tool! UTM Builder (Chrome Extension) is a super simple tool that'll help you build the needed UTMs.  You can even save a template that you'll know you'll use a lot. What once would have taken a few minutes to setup, now can only take seconds.
Google Analytics Debug (Chrome Extension)
Basically, Google Analytics Debug will show you everything that your site is sending to Google Analytics (GA) suchh as info about pageviews, ecommerce, cookies, events, goals, etc. If something in Google Analytics doesn't look quite right, our first step is GA Debug to see what is actually being seen by Google Analytics. GA Debug has helped us solve issues when other means of detection failed. We also use it regularly to confirm everything is working like it should be. Even if you only have a basic understanding of Google Analytics, you can figure out how to use GA Debug… So don't be intimidated. This free tool is a huge time saver!
When I asked Junko from our team what she recommended…
Asana
Asana is a project and task management tool for teams that works very well to keep us all on track. It helps us see the bigger picture of what is going on within our company and with our clients. We are able to update tasks, write notes and comments in tasks, change due dates, etc. and everyone within a set group sees the updates instantly. You can easily look and see what tasks your team is working on and offer help and support when necessary so that projects don't fall through the cracks.
Another great feature is the ability to create routine tasks and subtasks so projects can be assigned over and over again and all the details, subtasks, task links, etc. will be saved. Asana really helps our team stay focused and there is no need to remember all the little details when you have them right in front of you!

Google Drive
When your team works remotely on documents and spreadsheets, Google Drive makes life so much easier!  You never have to wonder which version is updated most recently, if someone has made changes, or if you have to combine several versions into one document. Our team shares documents during team meetings, for example, so we all see everything at once and make changes that are seen in real time. Another favorite feature of Google Drive is the ability to take team notes during our client calls. You can set share settings on different documents so that others can see, edit, or just view your document.
Finally, when I asked Mercer what he would recommend, he sent back…
Google Analytics
Google Analytics has been around forever, and it continues to grow in terms of both features and popularity. It's free. It's powerful. It gets better every year. When you know how to navigate through all that data to uncover insights that'll help you make better marketing decisions… it opens up a whole new world!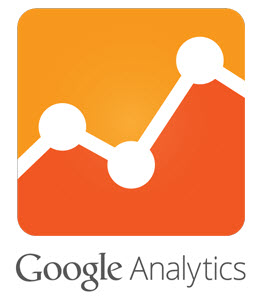 Google Tag Manager
We're in Google Tag Manager (GTM) every day. From dropping pixels to tracking specific actions (like upsell accepts or declines) in Google Analytics, GTM is, by far, our favorite marketing tool. There's always new integrations being added and, fortunately, there is a ground swell of interest from marketers in this incredible tool. If you haven't started to use Google Tag Manager… now is the time!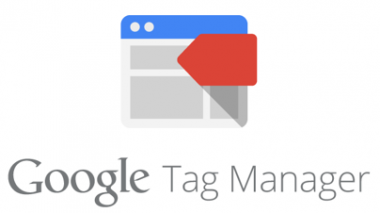 Hotjar
We participated in the original beta release of Hotjar and gladly started paying for it when they made it available to the public. It's an "all-in-one" behavorial research platform. It offers heatmaps (with an incredible user interface), user surveys, funnel tracking, session recording and more. We use Hotjar to help us gain deeper insights into the data that you just can't see in numbers alone. Answering questions like "Where are they clicking?" "Are they paying attention to our copy?" and "Are there any problem areas on our order form?" For the price… you just can't beat Hotjar.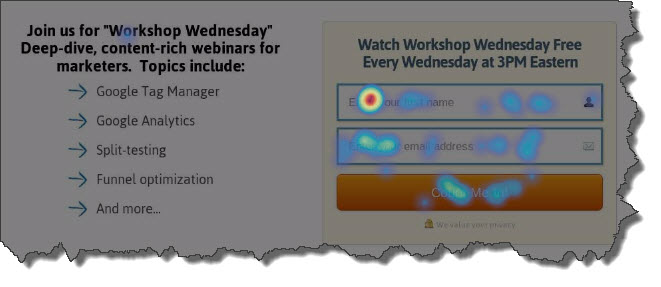 Updated VWO
We've used VWO since it was called "Visual Website Optimizer". When they rebranded to "VWO" during their upgrade in 2014, they were good. However, with their latest upgrade to Bayesian statistic modeling… they're incredible! The toughest part of split-testing used to be to know when you could safely call a test. That is, decide when the test result you are looking at, is a result that's not likely to change with additional time and data. With VWO's latest upgrade, so much of the guess work has been taken out of the equation. We especially LOVE the new "Potential Loss" column that'll tell us just how risky it could be to go with a certain variation!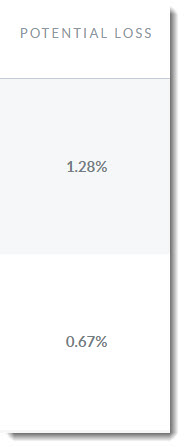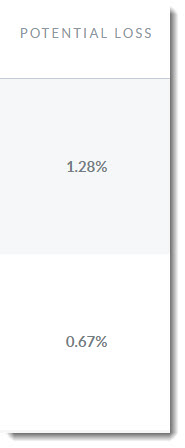 Lucidchart
We've been recommending Lucidchart since 2013. When it comes to tools that we just couldn't live without… Lucidchart still tops the charts. Whether you're trying to work out the logic of an email campaign or even wire-framing out a new design for your developer, Lucidchart's simple drag/drop/connect interface keeps everything in order and brings a whole new level of organization to your ideas. The better thought through your plans are, the better chance they have of actually becoming reality. If you've always wondered what the big deal about flowcharts are… try Lucidchart. You'll be glad you did 🙂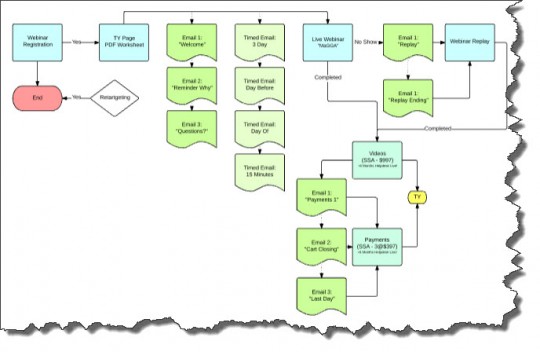 There you have it!  The top marketing tools from the Seriously Simple Marketing team members who are using them!  Special thanks again to Darwin, Julie, Junko and Mercer for contributing their picks.
Have a question about one of these tools or have a suggestion of your own?  Leave a comment below and let me know!
– Jodi