It's all about productivity in this episode of Digital Marketing This Week.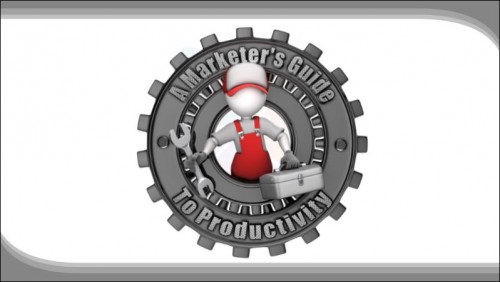 We're talking about how to get more things done, how to do it less time and do with minimum effort. For the full discussion, be sure to check out the full video.
But if you only have a few minutes to spare, you can read through a quick summary below–
First, I want to bring up some communication tools–
Here's a really good way to keep your Facebook chat function distraction free.
Distraction Free Facebook Messenger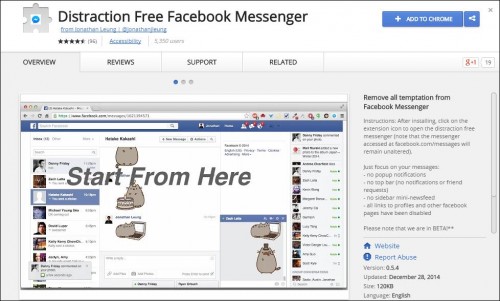 What it does is maintain the chat function of Facebook, which you may be using for a lot of your communication, and remove all the other distracting features of Facebook. It allows you to actually focus on communicating.
Another tool that we find useful is Boomerang…
Boomerang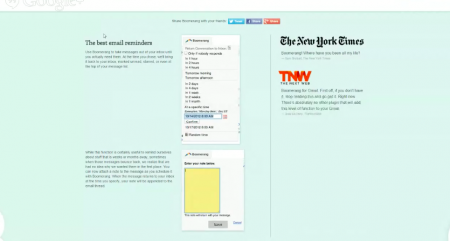 This is a great way to automate and manage your emails, specifically in terms of reminding you of certain emails that you may have missed.
I use the paid version, but there is a free version so you can see first if it's something that you'd like to use.
Next are tips on how to stay focused.
This tool is called StayFocusd…
StayFocusd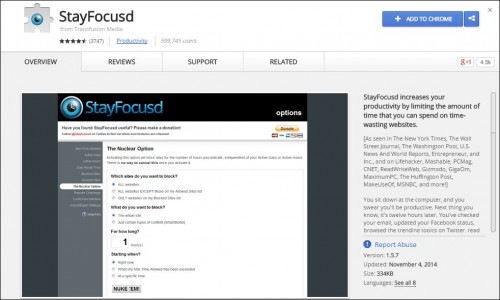 What this does is it blocks you from certain sites that usually end up distracting you when you want to get work done.
Another tools is called Nanny for Chrome,
Nanny for Google Chrome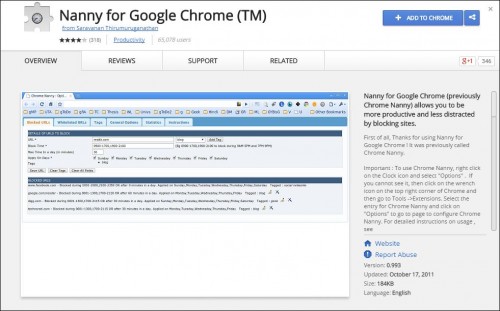 Nanny for Google Chrome is meant to shut off access to certain sites–whether it's Facebook or Twitter or your email–so you can stay focused on the task.
Leverage is all about finding a way to get more done.
Fiverr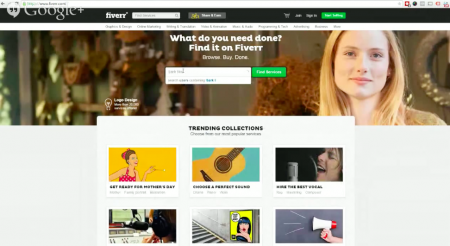 Fiverr gives you access to a lot of content, design, and other materials that won't cost you an arm and a leg. Many things here starts from $5.
Growth Geeks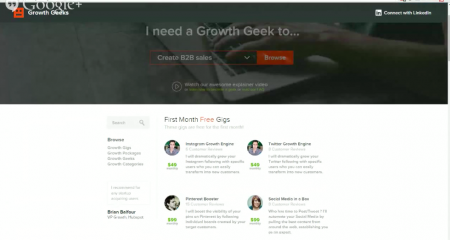 Growthgeeks.com is something similar and follow the same marketplace concept as Fiverr, except everyone on the site already understands Internet marketing, making the process of looking for a designer or writer or programmer a lot easier.
The price is of course a lot more than Fiverr, but it's specific to online marketing.
Finally, think about outsourcing–
Outsourcing
We go into a full length discussion about the ins and outs of outsourcing so be sure to watch out for it when you watch the full webinar.
I would also recommend checking out www.jonasblog.com who has a ton of information about outsourcing.
Now let's talk about some organization…
Asana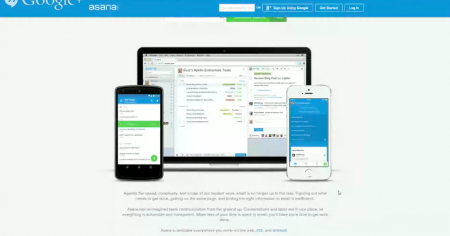 We use a project manager called Asana.
The thing that we like about Asana is everything is on one screen where you can see everything, from the main task to the sub tasks and all the other details attendant to that task on a single layout, allowing us to work faster and easier.
A simpler version of project management tool is Trello.
Trello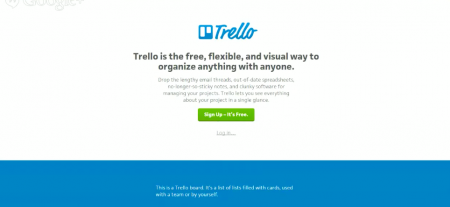 It features a series of boards, where you can tack cards and you can move them across the boards depending on the status of a particular task.
In summary…
Remember that your environment determines how productive you are. You end up using your energy to make decisions that you shouldn't have to make in the first place. When you alter your environment to make sure that you don't have access to your distractions, you ultimately give yourself the opportunity to be more efficient and productive.
These tools are meant to create the ideal environment by shifting things to reset your mindset towards productivity.
Again, you don't have to try all these things all at once. Choose one or two that you think would be useful now and see how that works for you. You can always come back to this post and check out the other tools to try something new.
If you have any questions or want to suggest other tools, be sure to leave me a note in the comment section below.
– Mercer
Have a question?
Get access to the live Digital Marketing This Week webinar, including a chance to get answers to your toughest marketing challenges!  Enter your name and email below:

We value you and your information is kept safe.
Podcast: Play in new window | Download
Subscribe: Apple Podcasts | RSS