For episode 37 of Digital Marketing This Week, we're covering "How to Deal with Information Overload."
I've included the show notes below, but it's always a good idea to check out the full webinar to catch all the details.
Let's start by talking about what causes overload…
The challenge with information overload is that it creates a feeling of overwhelm. There is good news though. Information overload is caused by a pattern.
If you want a different result, change your pattern, adjust the steps–
When you become hyperaware of what's going on, you begin to notice that there is in fact a pattern that leads to this feeling that you're overloading yourself with information or experiences. In which case, here's what you can do:
Mindset Is Everything
Sit yourself down and see where it's really coming from. Here are some examples of the mindset triggers:
Scarcity Pattern: It's coming from this thought of "I'm going to miss out if I don't…." and it will inevitably create a feeling of overwhelm.
Abundance Pattern: This is when you're thinking that "There's always more…"; when when you get caught up on that, can be just as equally overwhelming.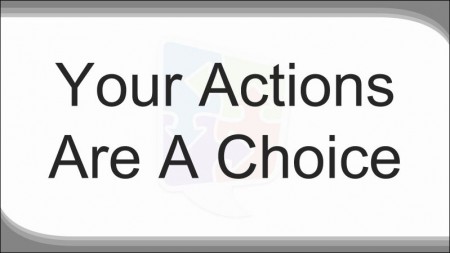 When you feel it, it can give you this feeling of overwhelming powerlessness. But when you take responsibility for your actions and think:
Is this something that can help me right now?
Is this something needed for my business right now?
If not, just skip it. And that's the action that you need to do. Don't keep adding more than you can process.
One Step At A Time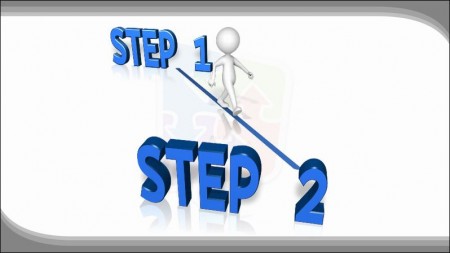 Take it one step at a time. There may be more steps to a single task, but take it one step at a time and what you need now. Hash it out. If you check out the full webinar, we highlight an in-depth example on how you can put this particular tip into action.
Information Overload Is The Result Of Actions Rooted In Scarcity
It's OK to not take action if you can always go back to do something to avoid feeling overloaded or overwhelmed.
There will be a lot of next times and accept the fact that there is ALWAYS another opportunity and it can help you build your business in the perfect way at the perfect time.
Keep that mindset to avoid rushing through everything, which only serves to put you off from your task altogether.
Take action following this idea in your email. Here's a tip: Unsubscribe and filter.
Watch the full webinar to find out how this simple trick can help you manage that sense of overwhelm that sweeps you, starting with one of the biggest sources of information overload–your email inbox.
If you have any questions, leave me a message in the comment section below and if you found this post helpful, be sure to share it with others!
– Mercer
Have a question?
Get access to the live Digital Marketing This Week webinar, including a chance to get answers to your toughest marketing challenges!  Enter your name and email below:

We value you and your information is kept safe.